Why Choose Vinyl?
Vinyl flooring is also soft and flexible, giving it a natural feel beneath your feet. Do you have a room with unusual floor shapes? Many of our vinyl products are simple to install using glue down or floating systems. Stylish Interiors can provide the ideal luxury vinyl flooring solution for any project.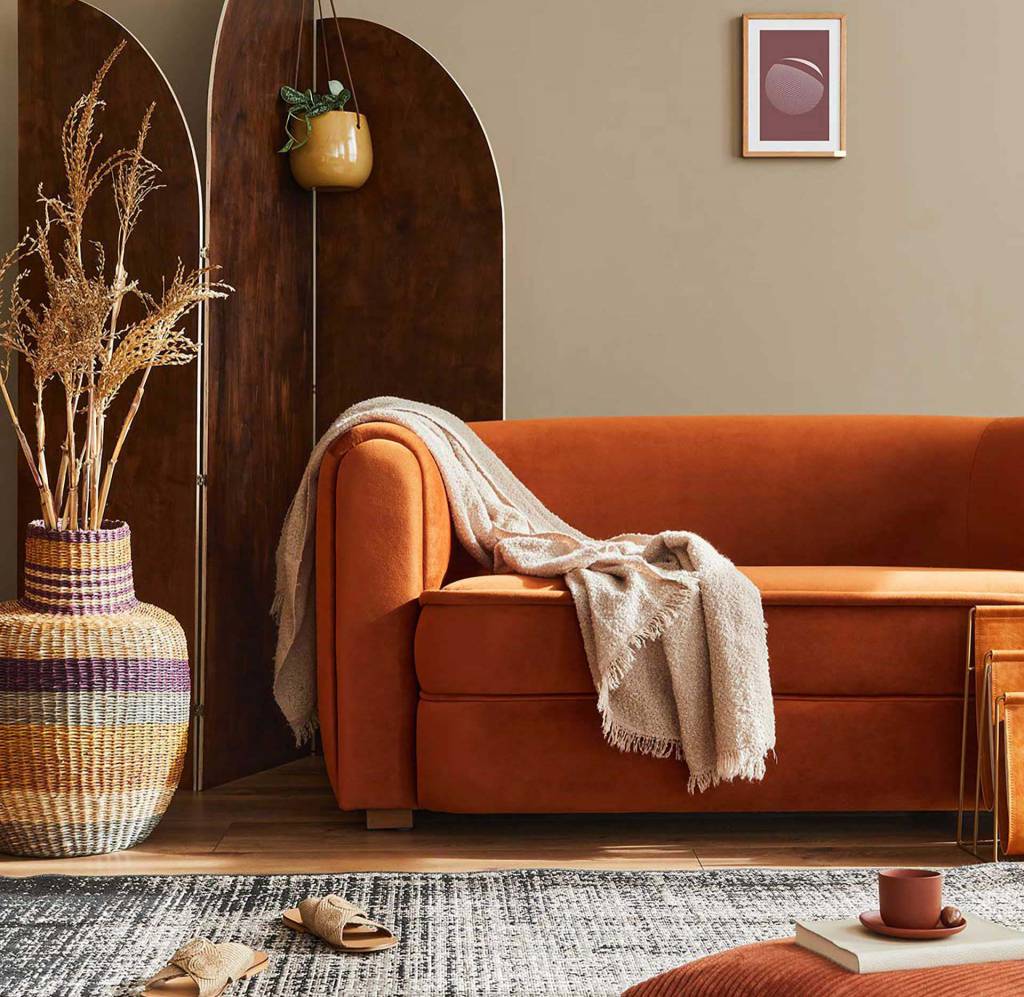 Cost-effective
Vinyl flooring is an excellent choice for those who want a low-cost floor option without sacrificing quality. Vinyl flooring can be as beautiful and affordable as hardwood or ceramic tile, with prices starting at $2-$5 per square foot. Vinyl is also easier to maintain and clean than other types of flooring.
Comfort
The luxury vinyl floors are protected from scratches by a layer of felt. This makes them more flexible and more comfortable for the feet. This is especially useful for people who must stand for extended periods of time. Vinyl is also great for staying at room temperature, so it doesn't get too cold no matter what season.
Durability
You don't want to lay hardwood in areas where it could get wet. You don't want to lay tiles in areas where they could be damaged. Waterproof vinyl flooring is durable and can be used in any room including the kitchen, laundry room, and bathroom. Vinyl flooring is great for busy spaces with high foot traffic. It will not easily crack, chip, or sustain any other major damage. Vinyl floors can last up to 20 years if they are properly maintained and installed.
Vinyl Flooring Maintenance
Vinyl flooring is very durable, but it must be maintained properly to keep its beauty. It doesn't matter what kind of vinyl flooring you have; cleaning and maintaining your floors is easy, quick, and simple. You can keep your luxury vinyl shine by giving it some love every day and following these simple guidelines.
How to Clean
Vinyl floors require a simple cleaning procedure. To avoid dirt and dust buildup, first, remove any dust using a vacuum or broom. Next, use a damp mop to wipe the floor or a moistened cloth with warm water and neutral detergent. Make a homemade solution with one cup of white vinegar and a gallon of water. Add a few drops of mineral oil for shine.
How to Keep Your Home Clean
First, try to reduce dirt and stains as soon as possible. It is possible for dirt and dust to build up over time. Therefore, it is a good idea if you place a high-quality doormat or an area rug in front. Vinyl is not required to wax or polish, unlike hardwood. To restore vinyl's original appearance, all you need is a deep clean using soap and warm water.
Protect furniture legs with protectors and rugs to prevent damage. A sheet of plywood or paneling can be used to protect vinyl flooring from scratches and tears.