Why Choose Laminate Flooring?
Laminate flooring is an affordable option. Its "floating floor" installation is fast and easy. Laminate flooring is the best floating floor, as it is almost never glued to the subfloor. Individual planks can be interlocked using the tongue-and-groove method to create a seamless flooring bed.
Laminate flooring is an affordable option that can transform your interior design without breaking the bank. Our laminate experts are available to bring our showroom to your home. In-home estimates are always completely free and allow you to test out our high-quality products in your own home.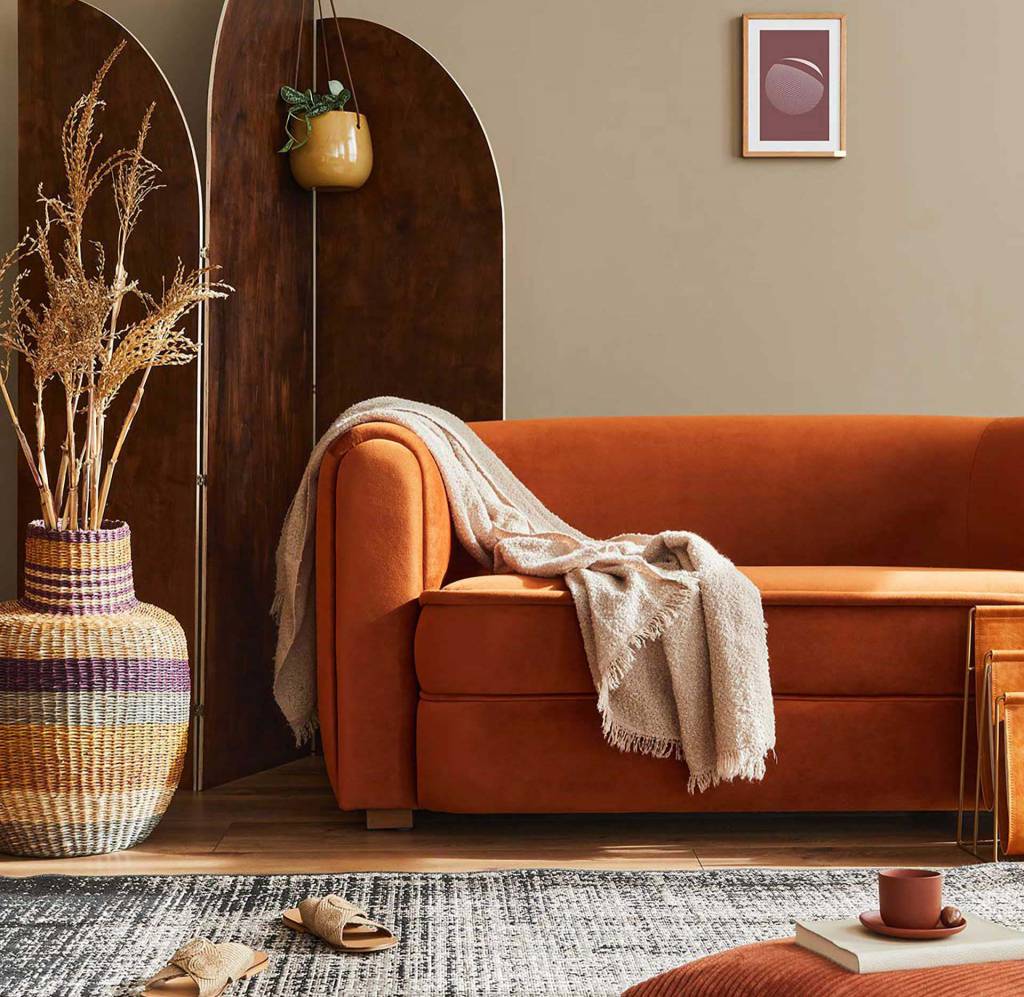 Cost-effective
Laminate flooring is very affordable and can be customized to suit any room. Laminate flooring is generally more affordable than most other floor options such as ceramic, hardwood, stone, porcelain, and ceramic. Laminate flooring can also be installed much faster and cheaper than other floorings.
Style
Laminate floors can be almost as beautiful as real hardwood floors. Laminate that looks like wood can be purchased in a variety of colors, from light to dark red to black. Simulating even the intricate texture of real timber can be done easily, including cracks and knots. Laminate can also be made to look like concrete or natural stone.
Resistance
How durable is laminate flooring? Laminate flooring can withstand sharp pet claws and stiletto heels. It can also withstand the shock of heavy objects falling from heights. No need to worry about liquid spillage: just wipe it up as soon as you can so that it doesn't get into the planks. Its durability makes this a great choice in hallways, kitchens, and bathrooms, as well as living rooms.
Laminate Flooring Maintenance
Laminate is beautiful, durable, and low-maintenance. Laminate can increase the value of your house for less than engineered or solid hardwood flooring. Even with all its great qualities, laminate and liquids are not compatible for cleaning. It is possible to keep laminate floors looking great if you know what to do. These are the top ways to clean laminate floors.
Regular Cleaning
You can clean laminate regularly by vacuuming or sweeping with the soft brush attachment once in a while. Use a mixture of one part vinegar and three parts water to clean up any liquid spillages. However, you should not use too much water. Your laminate planks can be damaged by water, such as peeling or separation from water.
Deep Cleaning
Dry-clean your floors and then damp-mop them every two to three weeks with a homemade cleaner, a laminate floor cleaner, or a disposable mopping pad. Remember to use less water. Avoid leaving puddles or soaking the floors.
Cautionary Notes & Warnings
Don't use bleach. Because wood laminate is porous, bleach can soak in and cause a dull finish to your floors. It may also stain or change the color of the flooring. Products that claim to protect your floors from scratches and scuffs should be avoided. These products may claim to remove scratches and scuffs but in the end, they will dull your laminate floor's shine by leaving a residue. Avoid steam. A steam cleaner can be great for cleaning hard-flooring surfaces. However, the intense heat and moisture of a steamer can cause damage to your laminate flooring adhesive.