Why Choose Hardwood Flooring?
It brings warmth and elegance to every room. Hardwood flooring is a beautiful choice for homes because of its durability and natural beauty. It also makes cleanup easy. Stylish Interiors offers a wide range of colors, textures, finishes, and plank sizes. This allows us to find the right hardwood combination for any space.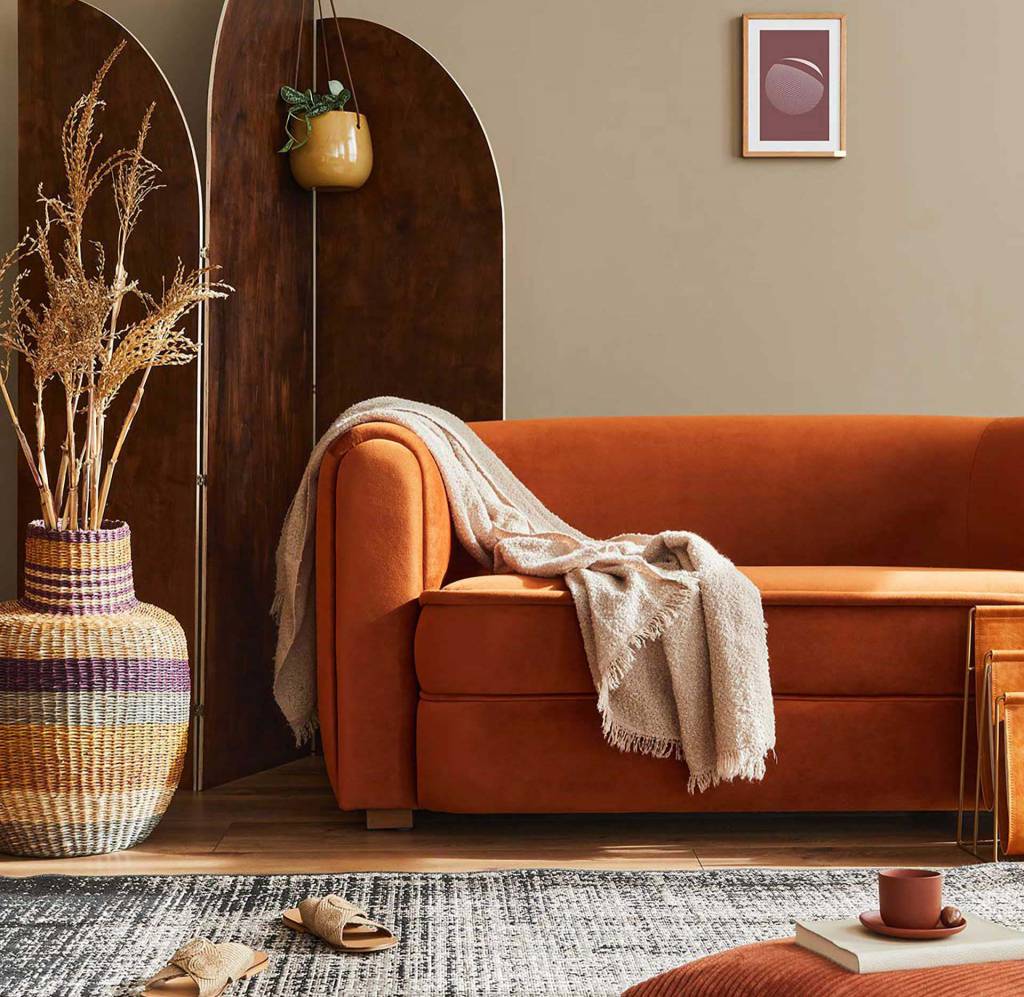 We offer a variety of custom options, including matching trim and random-width flooring.
Durability
Wood floors can last generations if they are well-made, installed, and finished. Quality hardwood floors can withstand heavy foot traffic and busy rooms.
It Looks Great Anywhere!
Hardwood flooring is a great choice for common spaces, living spaces, and walkways. It is durable and easy to maintain. Solid hardwood is great for main living spaces, kitchens, and dens. Engineered hardwood is better for bathrooms because it is more resistant to water.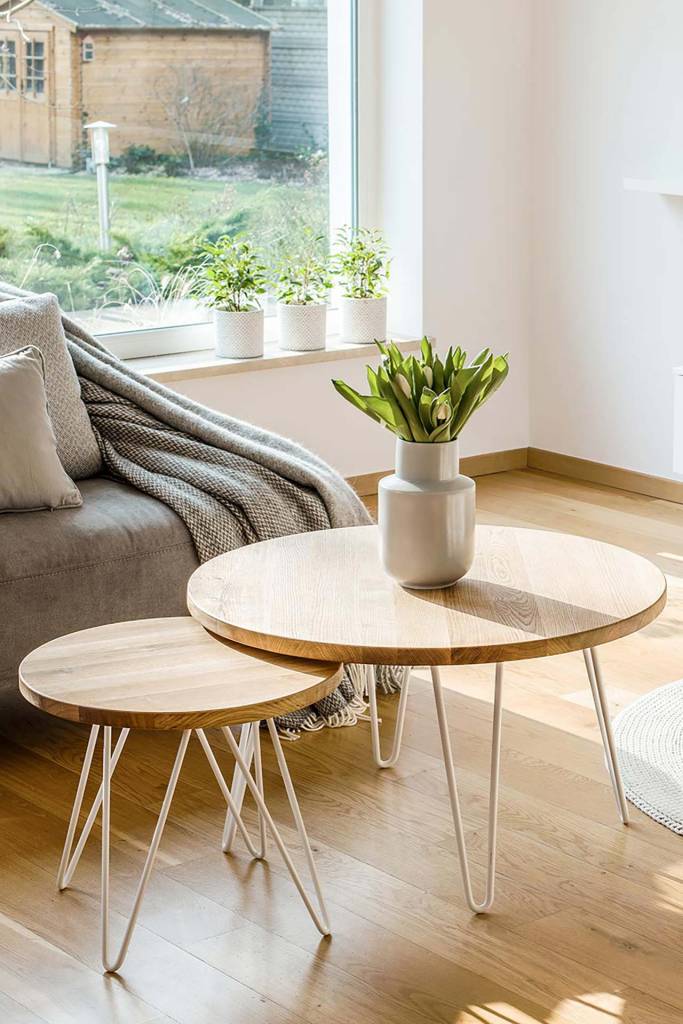 It Is Easy To Maintain
You can keep your wood floors looking beautiful by simply mopping them once per week. Hardwood floors can be vacuumed. You just need a vacuum that does not have a beater bar or one with a "hard-floor" mode that does not engage the bar.
Hardwood Flooring Maintenance
Properly cared for hardwood flooring can last for many decades. It is much easier to care for hardwood than you might think. It is possible to care for hardwood floors by choosing the right products and following some precautions. These simple tips will help you keep your wood floors looking beautiful.
Keep Your Home Clean
Your daily routine should include hardwood floor cleaning. Regular mopping, sweeping, and vacuuming will prevent dirt and grime buildup on your hardwood floors. Use the "bare-floor" setting if you vacuum. Use a brush, felt, or wand attachment, if you have one.
Deep Cleaning Occasionally
Mopping, just like dusting your floors, will remove foreign particles from your floor. We do not recommend using water to mop your floors. Use a hardwood floor cleaner and cover it with a microfiber, terry cloth mop.
Protect & Prevent
First, don't let spills sit. High-quality hardwood floors are non-porous and can be damaged if liquids are not wiped up immediately. The second step is to trim your pet's nails. Our fur babies are our best friends, but if you wait too long to trim their nails, it could lead to a scratched floor. Protect all furniture legs with protectors. Don't drag your furniture!