Preparing Your Floors For Floor Refinishing
Before starting the Floor Refinishing process, it is important to prepare the floor. Before applying the finish, dust and dirt should be removed. Mineral spirits or a damp rag can help. The floor should be ventilated to prevent humidity.
Depending on the humidity level, the finish may take up to 24 hours to dry. Once the floor is dry, it is time to apply the finish coat. It can be difficult to spot dust or other particles because of the natural beauty of wood.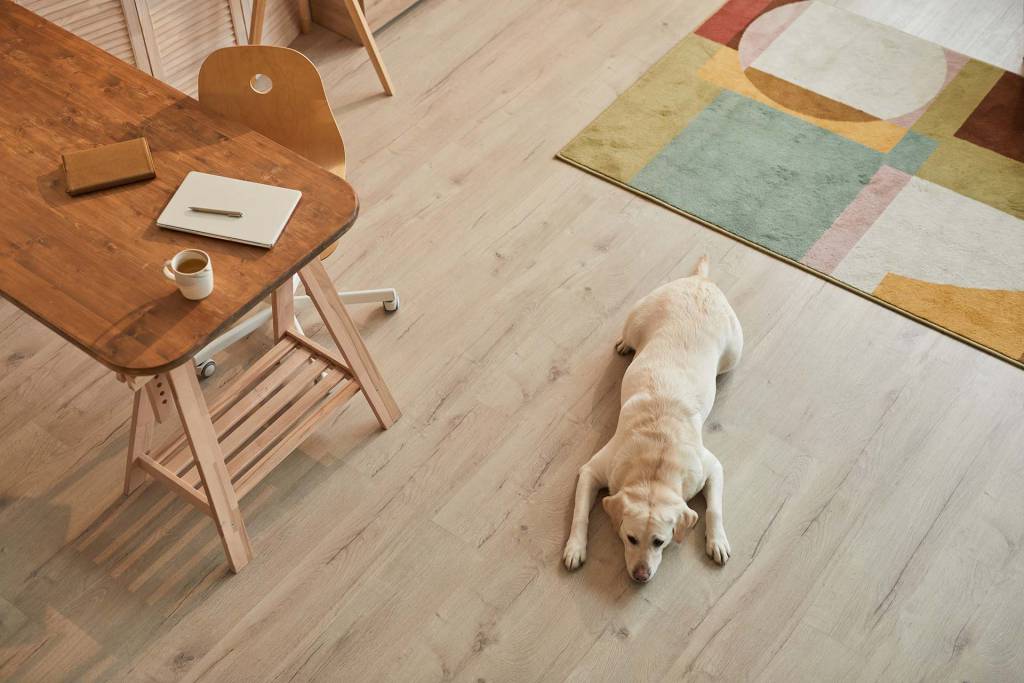 Before the floor refinishing process begins, it's important to make sure that the flooring is free of pet stains. Pet stains are notorious for requiring replacement planks. The stains are also difficult to remove without replacing them. Similarly, baseboard/quarter-round moldings can be damaged by sanding. Choose a stain color that matches the other areas of the floor, if necessary. Alternatively, you can have a sample of the stain applied before hiring a professional.
After assessing the condition of your floor, you should determine if it is suitable for Floor Refinishing. The procedure may vary depending on the type of finish applied. Water-based polyurethane finishes dry much faster. In either case, you can apply up to three coats of finish to your floors. If you're concerned about dust, you can opt for the dustless refinishing option. You can also opt for a spot restoration method to address a small problem area. However, spot restorations may not be as suitable as a full refinish.
Floor Refinishing is a lengthy process. Typically, it takes three days to complete. A professional refinishing job may require a whole day of preparation. It's important to remove dust, dirt, and stains from the floor before the process begins. Then, you'll need to apply the stain or lacquer. If you're not confident about your abilities, hire a professional for the job.
Before attempting Floor Refinishing, make sure you have a designated space for the project. Remove all furniture from the floor, spray the floor with hardwood flooring cleaner and wipe it with a terry cloth mop. If possible, close doors and windows to prevent dust from escaping. If a room is small, you can live without disruption. Vacuuming is also essential. Once the floor is clean, sanding can begin. This process brings back the natural grain of the wood. A smooth, even finish will result.
If your floor has shoe base molding, you can use a pry bar or a small putty knife to remove it. Be sure to mark the area with scrap wood and label it to make the process easier. If the floor does not have base molding, you can skip this step. You should inspect the surface of the floor first to make sure it is ready for the refinishing process. Once you've completed the floor preparation, you can apply the finish.
Engineered wood floors are another option if you're not in the market for solid hardwood. They are made of a thin layer of real wood veneer that is bonded to a cheaper material. Although these floors can be refinished, it's important to choose a layer of real wood that is thick enough to withstand the refinishing process. The veneer should be at least one-eighth of an inch or so. Otherwise, it can expose the plywood underneath the layer. If this happens, the floor may become irreparable.