Floor Repair Tips For Homeowners
There are many ways to tackle a damaged floor. While most issues can be resolved locally, others may require a full refinishing of the floor. If the damage is widespread, it may be better to have the entire floor replaced. This way, you can save money on labor costs.
You can also repair the damaged surface yourself. But keep in mind that a DIY floor repair project can go wrong and lead to additional problems. Here are some tips on floor repair.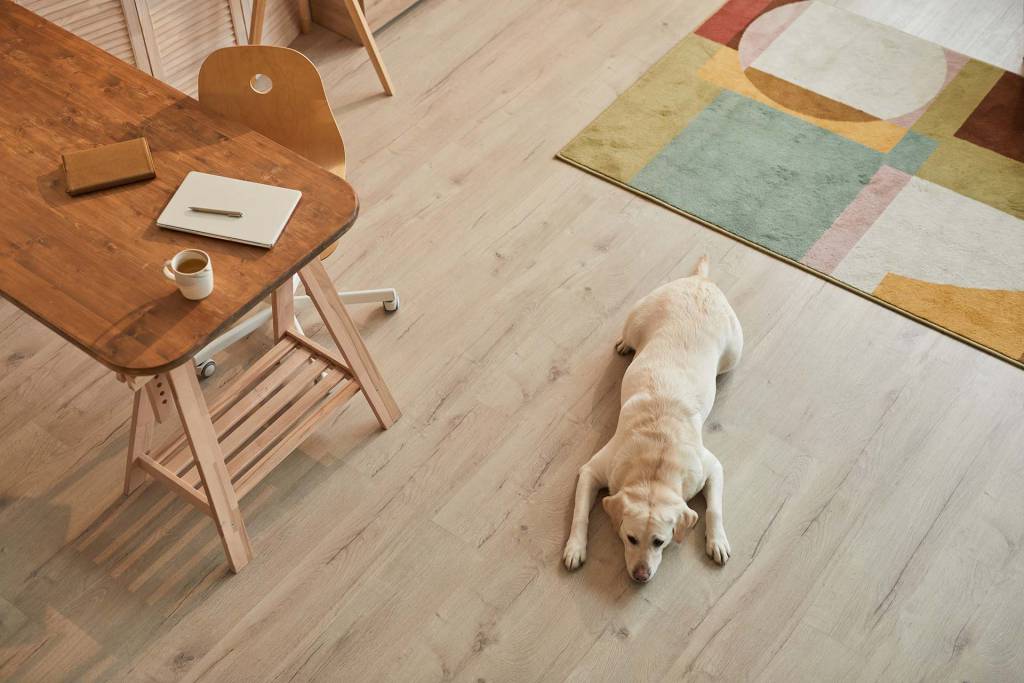 The joists are the horizontal boards that are located below the subflooring. They were installed during the construction of the house. These boards are bolted into the wall sill to support the weight of the room above. Joists are critical to the structural integrity of a home and should be repaired as soon as possible. You can save even more money by sistering the joists. However, it's important to contact a contractor if this type of repair is needed.
If your floor has sinking problems, consider getting a new floor. This is a common problem. This problem usually occurs when the support framing underneath the floor has deteriorated. In some cases, this damage can be caused by a rotten post or a weakened beam. However, it's best to hire a professional if you don't know much about flooring. And if you're unsure about what type of floor repair is required, consider how much time and money you want to spend on the repair.
For smaller problems, you can use wood filler. You should choose a wood filler that matches the color of the stain on your floor. Then, use a putty knife to apply the filler. Be sure to let the wood filler overflow the gap and smooth out the surface with fine-grit sandpaper. However, be sure to check the gap regularly – wood filler can be forced out of the gaps over time because of changes in humidity. Wider gaps can be filled with wood strips called shims. For larger ones, it may be necessary to use the services of a local flooring repair specialist.